I LOVE the quote above from the great Warren Buffett... Not only because it's such a simple and overlooked concept. But also because if you follow this advice you're almost guaranteed to find success in your life.
Because most people stop learning after they get out of high school, get out of college, or get a job. Most people do when one of the things get settled in where they're at, and never push themselves to become better much less great.
  If you're here today it's because either:
  You've decided you want to become better by investing in yourself and you want to take the next step.
  You're curious about value investing and want to know more about how to get better, faster.
Either way, you're in the right place. My name is Jason Rivera and I'm the Chairman, CEO, and Founder of Rivera Holdings LLC., an investment holding company.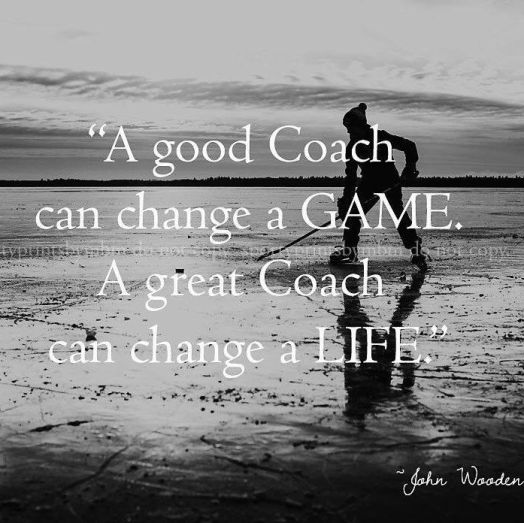 In this
4-month
intensive value investment coaching program,
you'll learn the following things and much more...
  ​The Proper Value Investing Mindset.
  ​If you don't have this mindset, you'll learn lessons and resources how to develop these skill sets.
  ​​You'll learn why things like emotional stability, patience, and discipline will help you in all aspects of your life and not just when it comes to value investing.
  ​​Even if you have ZERO knowledge about value investing, by the end of this 4-month period, you'll know how to evaluate and value entire businesses from beginning to end by yourself.
  ​​You'll learn what things like ROIC, FCF / Sales, and CCC mean, why they're so important, and what they could mean for a potential investment.
  You'll learn more than a dozen ways to value a business. Something no one else I know teaches you how to do.
  You'll learn how to find companies to research.
  You'll learn how to analyze these companies on a preliminary basis to save you A TON of time.
  You'll learn how to find great companies faster.
  You'll learn how to invest with a massive margin of safety and very little risk.
  You'll learn how to read financial reports and how to figure out what the information in the financial reports means.
  You'll learn ways to find valuable hidden assets within a companies financial reports.
  You'll learn how to evaluate a company's competitors and industry to find the best investment possible.
  You'll gain access to exclusive resources I've never released anywhere else before, to help you reach your goals and dreams.
  You'll gain access to resources I've developed over my 11+ year career that not only cut out an immense amount of time and frustration. But they'll also show you how to do things step by step with pictures or videos.
  You'll gain access to my valuation and research templates I use every time I evaluate a business.
  You'll gain access to ALL the best videos, articles, books, and other resources I've learned from over the years.
Why am I so Confident of All the Above?
Because I've already helped others achieve this and I want to help you do the same.
Here's A Brief Testimonial From One Of My $10,000 Coaching Program Members...
"Good choice to decide to join this group. I made the same decision as you to seriously learn investing and this seems a great place to start. You will learn a lot from this course and Jason is always available to help you with any questions or doubts you may have during the journey."
Matteo A.
And Further from Matteo...
"Thank you for the answer Jason Rivera. I am learning so much and the coaching is such a great tool to learn faster and better. I like having someone to talk to so often about investing. It makes the journey in value investing more enjoyable."
Here's A Picture Of Matteo and I In Madrid Spain When We Met In Person
From Another Coaching Program Student...
Another student - Jeff P. - told me he'd like to take a hiatus from coaching after only 23 sessions and 6 months.  Why?
Because he and his wife were starting a business and he wanted to use the skills and knowledge he gained in this program in starting this business.
Jeff went from zero understanding of how to read and understand and use the information in financial statements to taking a hiatus to use this info in his business.
And here's another testimonial from Chris A., who I coached in the past as well...
"Jason really helped me identify and hone in on what is important when it comes to analyzing a company. I have been reading on investing for over a year by myself. Walking through the process with Jason helped me crystallize my own process and thinking surrounding analysis." - Chris A.
Schedule Your Free Consultation Session Below By Selecting The 'Free Value Investment Coaching Consultation' Button.